Factors that limit employment and earnings among offenders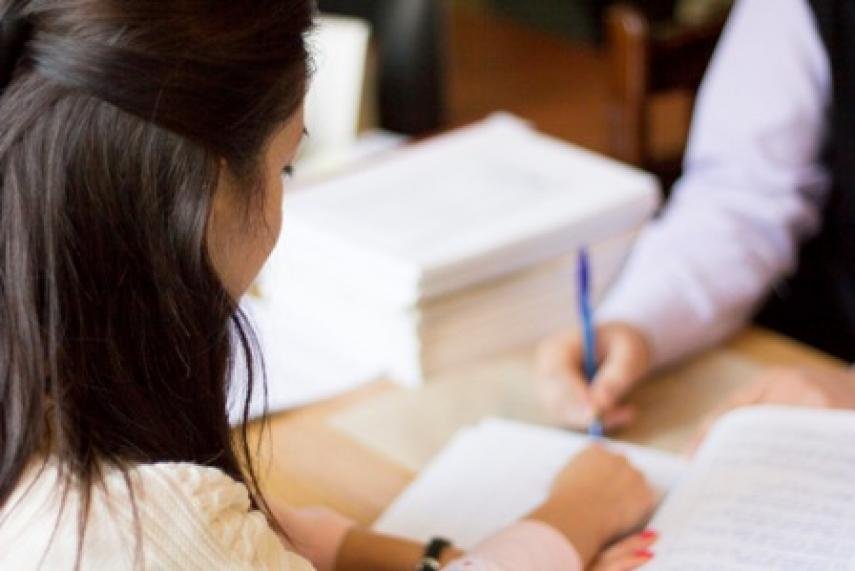 There is lack of credible data on the employment of offenders and ex-offenders in Armenia. National Statistical Service of Armenia, when preparing annual studies on labor market neglects population of prisons and there is no information on how many economically active population Armenia has in prisons. It also does not take into consideration the previous offender status when preparing disaggregated data on the population of Armenia. The only data we may refer to is the CSI's own research on re-offending , which exposed that the majority of the re-offenders lack professional skills and history of stable employment, results of regular prison monitoring and interviewing inmates as well as isolated investigative reports in the media exposing numerous difficulties that people with conflict in law face when trying to re-enter the labour market .
What are the factors that limit employment and earnings among offenders? The limitations can be divided into three categories: first category is linked to offenders themselves; second part comprised issues stemming from attitudes of potential employers - stigmatization, and third block is related to the absence of adequate support from state agencies that could help to mitigate the first two categories of issues.
Offenders have a variety of characteristics that greatly limit their employability and earnings capacities, including limited education, professional skills, work experience and motivation. In case of prison term, especially long-term, offenders dropped out of the labor market and developments in the area of their economic activity which leads to loss of experience, skills, training capacity and connections with employers.
Persons with criminal past continue to suffer labor market discrimination at the hiring stage. Part of this problems is connected with personal characteristics of offenders, their behavior, experience and motivation, and the other part stemming from the stereotypes related exclusively to their offender status . Both factors together lead to the reality that ex-offenders and offenders on probation remain the least trustworthy group in the eyes of employers.
In this situation the responsibility and purpose of the state bodies is to create conditions that would tackle both sides, i.e. professional capacities and growth of offenders and promotion of programs aimed at creating availability of slots in the job market for persons in conflict with law. There is also an urgent need to create a system of referral to services, which involves organizing multi-professional inter-agency cooperation, including social services, educational agencies, etc.
Other publications on the topic 
Part 1 - Rehabilitation of offenders through employment and educational opportunities: situation in Armenia
Part 2 - Factors that limit employment and earnings among offenders
Part 3 - CSI's recommendations in order to improve the competitiveness of offenders in the labor market