Public Relations Coordinator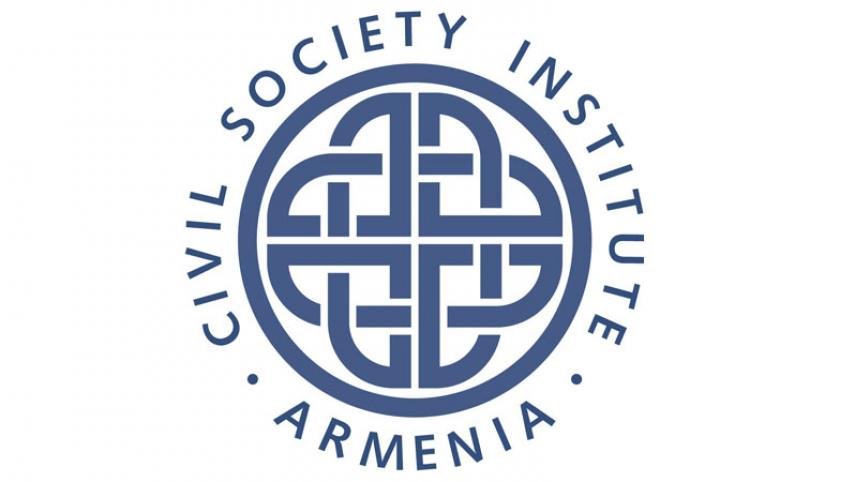 APPLICATION DEADLINE: 17th of FEB. 2019
BACKGROUND
The PR Coordinator is a part time temporary position (5 months) for the "Support for Probation" National Network. The Network is a coalition of Civil Society Organizations aiming to contribute to the CSOs participation in one of the most closed fields of governmental activity, the field of criminal justice at the post-sentence phase. Being a part of an EU funded project "Commitment to constructive dialogue", the main purpose of the Network is to develop a transparency and accountability mechanisms that would facilitate a systemic change in governance processes in the field of administration of justice.
OVERVIEW
The PR Coordinators will manage the public image of the "Support for Probation" National Network, with the aim of increasing Network's media presence and overall popularity. She/ he will also monitor media coverage and use multiple communication channels and media platforms to promote the Network and to inform society about probation – state and international practice.
DUTIES AND RESPONSIBILITIES                                                                                                     
Develop and implement a communication plan
Maintain the Network's Facebook page
Take part in creating Network's website
Prepare media materials on probation to post on the CSI website, CSI and Network Facebook pages
Launch and maintain a public awarness raising campaign on probation (inernational best practice, achievements and prespectives in Armeia)
Developing and cultivating strong ties with the media to help generate visibility opportunities: Liaising with Journalists, influencers, and other members of the media; and pitching and securing the necessary media coverage.
Alongside with the fundraising coordinator maintain cooperation with current and potential donors, prepare materials about the Network and the project in English and/ or  Armenian
Attend networking and media events
Draft and distribute press releases, fact sheets, and media invites
Analyzing the impacts of campaigns and reporting their observations to CSI and "Support for Probation" National Network.
Ensuring compliance with the company's bylaws, regulations, policies, and procedures. 
Complete other related tasks assigned by the Network secretariat.
QUALIFICATIONS AND EXPERIENCE
A degree in communications, linguistics or other relevant sphere.
The ability to calmly manage several strands of work at the same time.
Excellent organizational skills.
Excellent communication skills – both written and verbal.
Excellent presentation skills.
Computer literacy (proficiency in Word, Excel, Power point, Photoshop or InDesign).
Excellent working knowledge of Armenian and English– written and spoken.
 SKILLS AND ABILITIES  
Excellent analytical skills and the ability to summarize disparate information in a clear and concise manner
Ability to create organizational work plans based on higher-level goals
Ability to work independently to efficiently meet deadlines 
Oral and written communication skills to deal effectively with mid and high level partner contacts, and the local communities.  
Excellent computer skills, including word processing, spreadsheet programs and data base management
HOW TO APPLY
To apply for this opportunity, please send your resume with salary expectations to tadevosyan@csi.am, quoting "PR Coordinator" in the subject line.
As an Equal Opportunity / Affirmative Action Employer, CSI will not discriminate in its employment practices due to an applicant's race, nationality, religion, sex, gender identity or expression, age, marital status or any other characteristics protected under applicable law.