Statement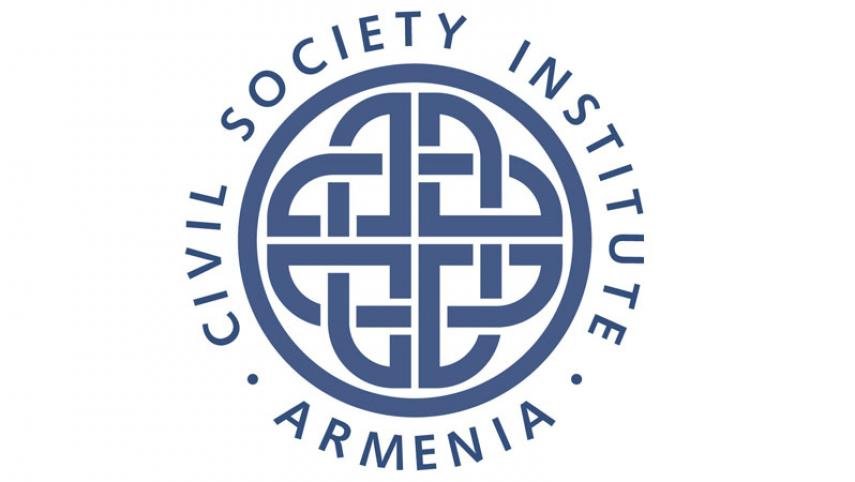 18 July 2016, Yerevan. On the morning of 17 July 2016, it became known that a group of armed men forcibly entered the police regiment of the patrol service and took control of the territory and under threat of use of force hold captive policemen present there.
By 1 pm of 18 July 2016 five policemen are held hostage. A deputy head of a police regiment, Col. Artur Vanoyan, has been killed during the attack, both sides have wounded, at least two of whom in serious condition. Negotiations between the state authorities and representatives of the armed group are under way.
Meanwhile, from the early morning of July 17, dozens of people were apprehended by Armenian police and security forces without being properly informed of the ground for detention. According to the available information, there were minors among them.
Those subjected to de facto detention had no opportunity to inform their close relatives about the place and details of detention, were deprived of the right to receive legal aid, moreover, lawyers were not granted access to the police stations. The detainees were deprived of liberty for prolonged hours in violation of the law without their procedural status being determined. Dozens of people were kept for hours in a gym of the premises of Internal troops without food. A number of people were subjected to violence by police.
Civil Society Institute (CSI) demands that the Armenian authorities comply with their domestic and international obligations to respect, protect and ensure human rights and fundamental freedoms even in the most difficult and tense situation. Thus, CSI calls upon the authorities to:
-immediately stop practice of arbitrary arrests and unlawful detention coupled with unlawful use of force,
-not hinder in any way the effective exercise of the right to a peaceful assembly,
-conduct investigation into abovementioned violations committed by law-enforcement agents, promptly identify and bring to justice those accountable as well as ensure compensation of victims whose rights were infringed as a result of the unlawful conduct of the police.
In the meantime, CSI condemns the use of any kind of violence and expects that the current crisis can be resolved peacefully without any more victims. CSI extends condolences to the family and friends of Col. Artur Vanoyan.