CSI is determined to follow-up and make sure that those responsible for electoral fraud are hold accountable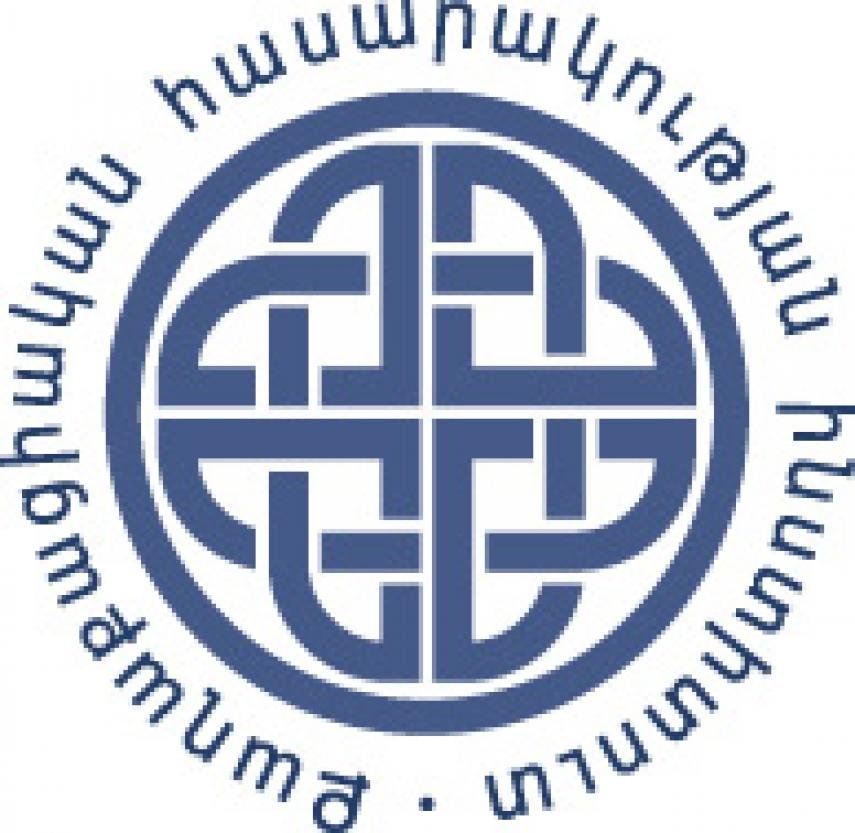 Civil Society Institute (CSI) NGO carried out observation mission of the Referendum on the Constitutional amendments on 6 of December 2015 in Armenia. The observation was carried out at #1 Precinct (35 polling stations) in Avan and Nor Nork administrative districts of Yerevan. CSI observers were present at the polling stations in two shifts from 7.30 am until the end of the vote count process and finalization of all paperwork. Throughout the day a hotline 080 080 804 has been operated to provide free of charge legal assistance.
All reports received from the observers were immediately published on CSI's Facebook page (https://www.facebook.com/csi.arm) and at Human Rights in Armenia webpage (http://hra.am/hy/events/2015/12/06/referendum). The final results of the observation mission will be summarised and made public shortly.
CSI revealed numerous violations of the electoral process, including obstruction to observers and journalists and subjecting them to threats and intimidation. The observers reported incidents of vote buying, attempts of multiple voting or voting instead of other voters.
It is noteworthy that the precinct electoral commissions not always registered observers' concerns and reports about the violations and failed to take steps to remedy the situation.
At the moment the Investigatory Committee of Armenia and Police are conducting over 30 preliminary criminal inquiries into allegations and reports published by CSI. CSI observers have been testifying throughout the week following the Referendum Day.
CSI is determined to follow-up and make sure that all violations revealed are duly investigated and those responsible for electoral fraud are hold accountable in accordance with the law.
Civil Society Institute